NARI JUICE SPONSORS BAM FILM PRODUCTIONS

NARI JUICE OFFICIAL SPONSORS OF BAM FILM PRODUCTIONS OFFICIAL LAUNCH PARTY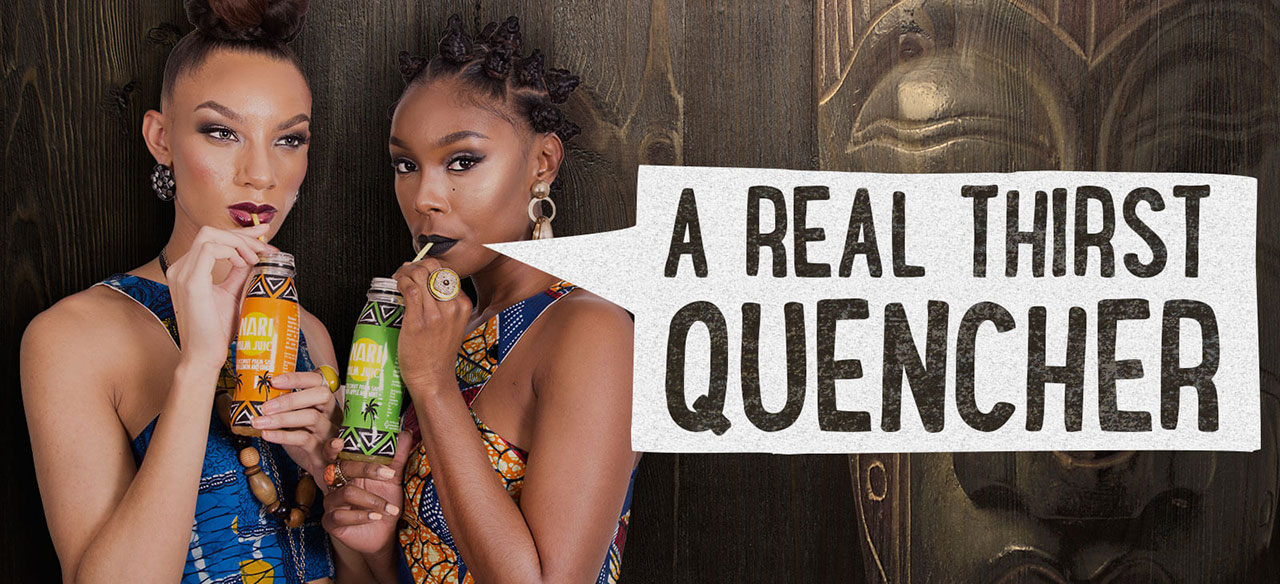 We are proud to announce Nari Juice are official sponsors of BAM Film Productions official launch party!
Nari Palm Juice is an Africa-inspired health brand. For thousands of years the sweet sap of the palm was identified as a 'spiritual' drink. Their brand and products embrace the spirituality and colourful, creative, ancient culture of West Africa. Nari means '100' in Igbo, the local language of the second most popular tribe in Nigeria.

We are very excited to partner with Nari Juice and have their new drink in our goodie bags for you to try. If you cannot make the launch but would like to try some of the new reformed 'spiritual' drink head down to Selfridges.