SUPERMALT SPONSORS BAM FILM PRODUCTIONS

SUPERMALT OFFICIAL SPONSORS OF BAM FILM PRODUCTIONS OFFICIAL LAUNCH PARTY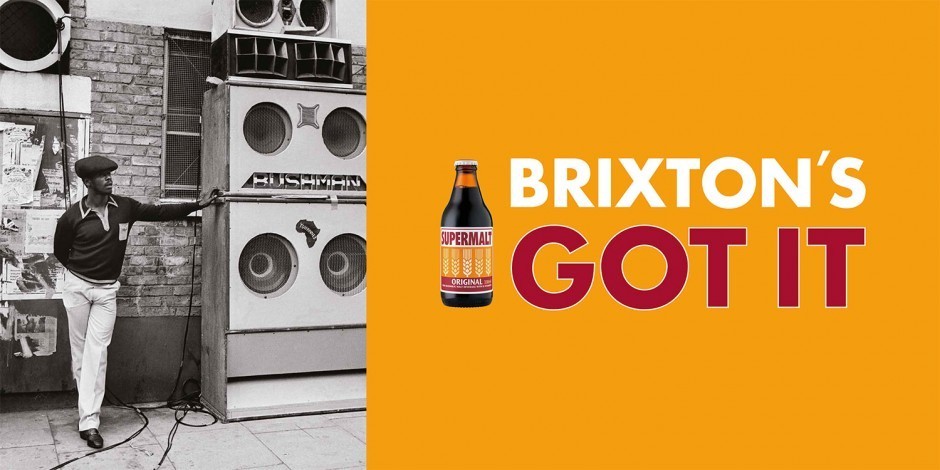 We are proud to announce Supermalt as official sponsors of the BAM Film Productions official launch party!

Based upon the history of this infamous malt we felt they fit right into our mission and goals. Supermalt is loved by Afro-Caribbeans from all generations – mothers often give it to their children from the age of 7 or 8, thus ensuring a natural development of new consumers. Many people talk about how when they were growing up, "Supermalt was ALWAYS in the fridge". It is consumed for a number of reasons, including the reason that it gives older Afro-Carribeans a feeling of a product from the place they were born. Furthermore, Supermalt can almost always be found at an Afro-Caribbean party! The packaging has changed little over the years, as consumers tell us they love the heritage of the product and don't want 'their drink' to change.
Bringing Supermalt into the present day the drink is still enjoyed by consumers of all ages at both big religious festivals like Easter and Christmas, community and family events and for every day general consumption. BAM Film Productions is excited to partner with the imfamous malt and share Supermalt within our goodie bags!

Developed in the 1960's, Supermalt & malt drinks were originally used by the Nigerian Army as a dietary supplement, to re-energise the troops. Supermalt sales spread across Africa and the Caribbean throughout the decade, arriving in the UK in 1978. Supermalt has become an integral part of the Afro-Caribbean diet and is loved by Afro-Caribbeans from all generations.